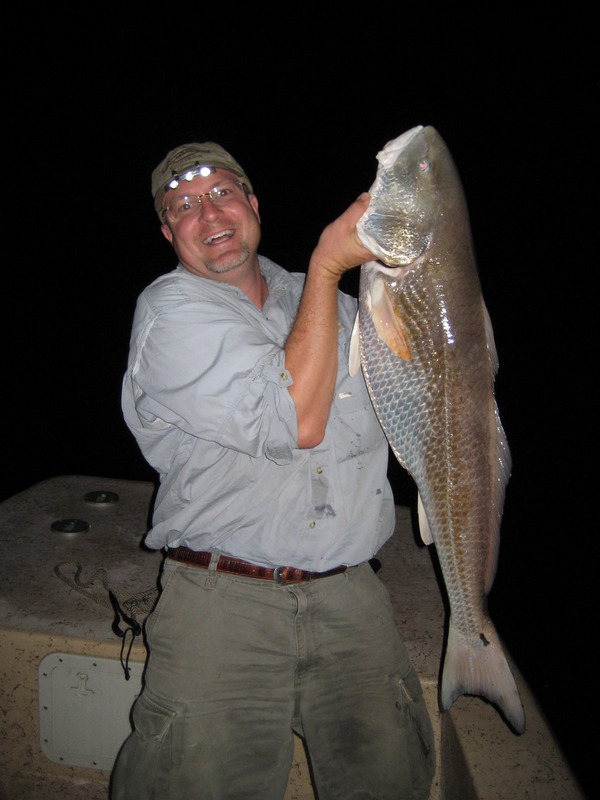 I received an email from my buddy Dick Jones about this upcoming event in Wallburg, NC:
Hi All! This is a reminder of our monthly Wild Game Dinner for April 5th @ 6:30pm @ Shady Grove United Meth. in Wallburg. We will have John Surles as our guest speaker. John is the brother of Faith in the Field member and

High Point

Dentist- Charles Surles. We are looking forward to seeing all of you there and enjoying some good "grubb". We had around 30 folks last month and hope to exceed that number this month. We also want to discuss some upcoming fishing trips as well. We plan to make some trips to Roanoke Rapids soon and will want to see if anyone wants to go. Again, hoping to see all of you on Tues. Apr. 5th.
Shady Grove UMC is located on Hwy 109 and the corner of Shady Grove Ch. Rd. Please bring your favorite Wild Game dish to share or a dessert would be appreciated.